Scooter rental in Menorca
Owners discount
if you are an owner or resident in Menorca, you are in luck.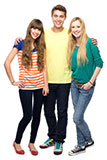 Fully comprehensive insurance
All our motorcycles include Fully comprehensive insurance

Click & Go
¡Avoid long lines! Priority pass with Click & Go check-in.

¿Why choose us?
We are #1 Scooter Rental in Menorca.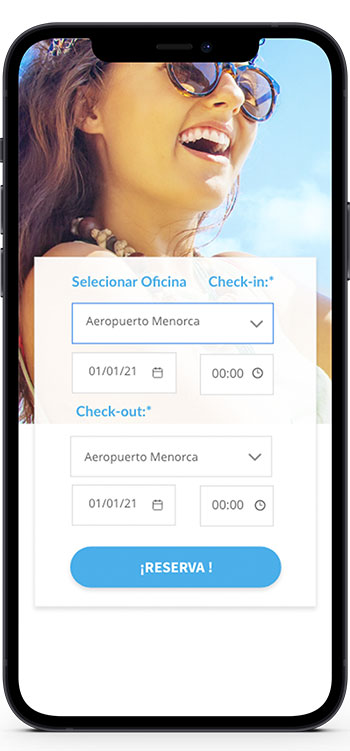 1

Public liability coverage and volunteer up to 50.000.000€

Rent with peace of mind. Rent your Scooter or bike with full insurance for your safety.

2

Unlimited kilometers

Enjoy your holiday without thinking about how many kilometres you can drive. Because you have unlimited kilometres.

3

We are everywhere in Menorca

Choose the nearest motorbike or scooter rental office in Minorca and avoid unnecessary journeys or waiting.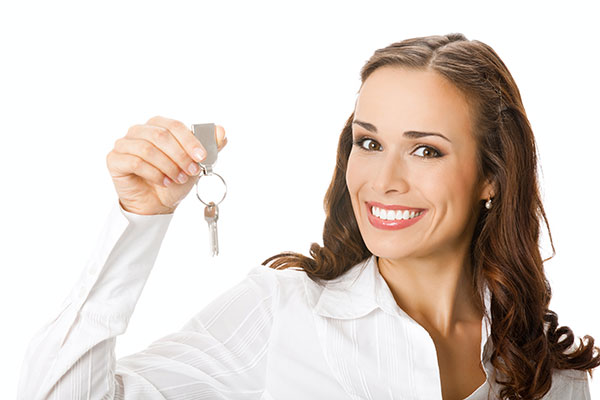 Click & Go
¡¡Avoid long lines!! Priority pass with Click & Go check-in.
Premium insurance policy with no excess included in the price.
Free unlimited kilometers.
Makes it different Personalised assistance and exclusive customer service.
We are the widest network of motorbike and Scooter rental in Menorca!
Motos Valls is a Motorbike rental company in Menorca with more than 40 years of experience Motorbike sector. We have more than 15 locations on the island and we collaborate with the leading hotels in Menorca.
At Motos Valls we only rent top brand scooters and motorbikes of the international market, such as Honda, Yamaha, Suzuki, Piaggio.
You can reserve your scooter or motorbike rental easily via web-online or by contacting our Call Centre at: +34 971593167. Our highly trained staff will be able to attend and solve any doubt or inconvenience that may occur before and during your rental.
In case of a breakdown, Motos Valls has the greatest network of offices in Menorca as: Mahón Centro, Es Castell, Punta Prima, Hotel Sur Menorca, Binibeca, Es Canutells, Son Bou, San Jaime, Cala'n Porter, Cala Galdana, Hotel Cala Galdana, Arenal del Castell, Playas de Fornells, Son Parc, Cala Bosch, Cala'n Blanes, Cala'n Forcat, Puerto de Mahon and Puerto de Ciutadella.
Book your scooter with a reputable company that offers Quality, Safety and Peace of Mind on your holidays.
¡Book Now!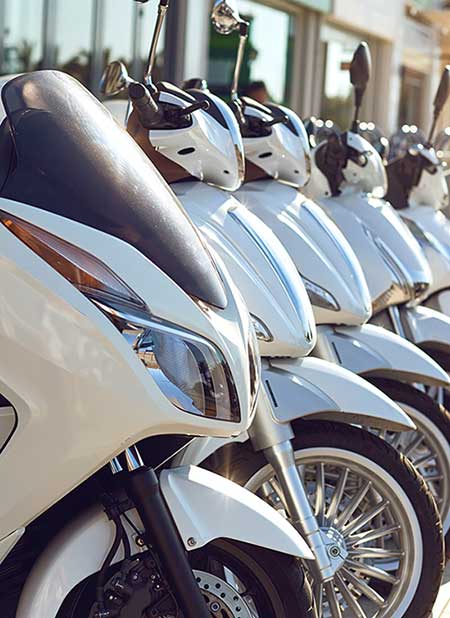 It is the smallest details that make the difference
Commitment, responsibility, implication and positive attitude.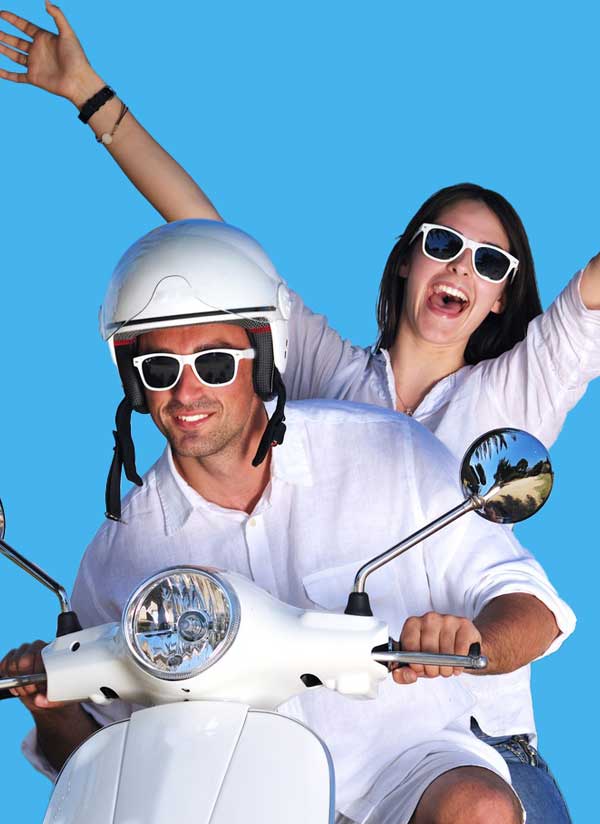 More than 30 Years Hiring Motorbikes in Menorca!
Motos Valls Menorca, a leading company in motorbike and scooter rental, each year renews more than 250 motorbikes to be hired. A personalised attention and an exclusive customer service are the hallmarks of our company. Through the years, this has allowed the development and consolidation of the company.
All our motorbikes include breakdown assistance insurance included with the price.
All our rates are all-inclusive and includes rental, insurances, 21% VAT and pick up and drop off service at the airport.
Indra thérapeute en Fleurs de Bach

We rent a car on this place during our holidays in January. It was nice to have this agence open. The car was beautifull and verry clean. People is working there was very professional , welcoming , and kind. They come to take us with the car at the bus station. The price was correct and we enjoy so much our visit of the island . At the end they bring us back in the bus station. Nice to be in holiday during the low season. Thank you to all the staff.
Make your reservation online now
And avoid the long queues! Enjoy a priority pass with the Click & Go check-in. Free of charge.