Rent From Scooter Rental Cala Galdana
Cala Galdana, Cala Santa Galdana, or Cala Santa galdana is situated 7 kilometers from the municipality of Ferreries, between Morro de Ponent and Penyal Vermell. One of the most emblematic beaches of Minorca, it is cataloged as a natural treasure preserved thanks to its isolated, extensive natural, and almost virgin environment.
This enormous bay of fine white sand with transparent waters is surrounded by high cliffs that give the visitor viewpoints such as Des Riu and Sa Puntaque, with wonderful views of the bay area. Cala Galdana is surrounded by tourist establishments and residential houses and is one of the tourist centers of Menorca island with the largest hotel infrastructure and services offer nowadays.
The best option is to have a Scooter Rental Cala Galdana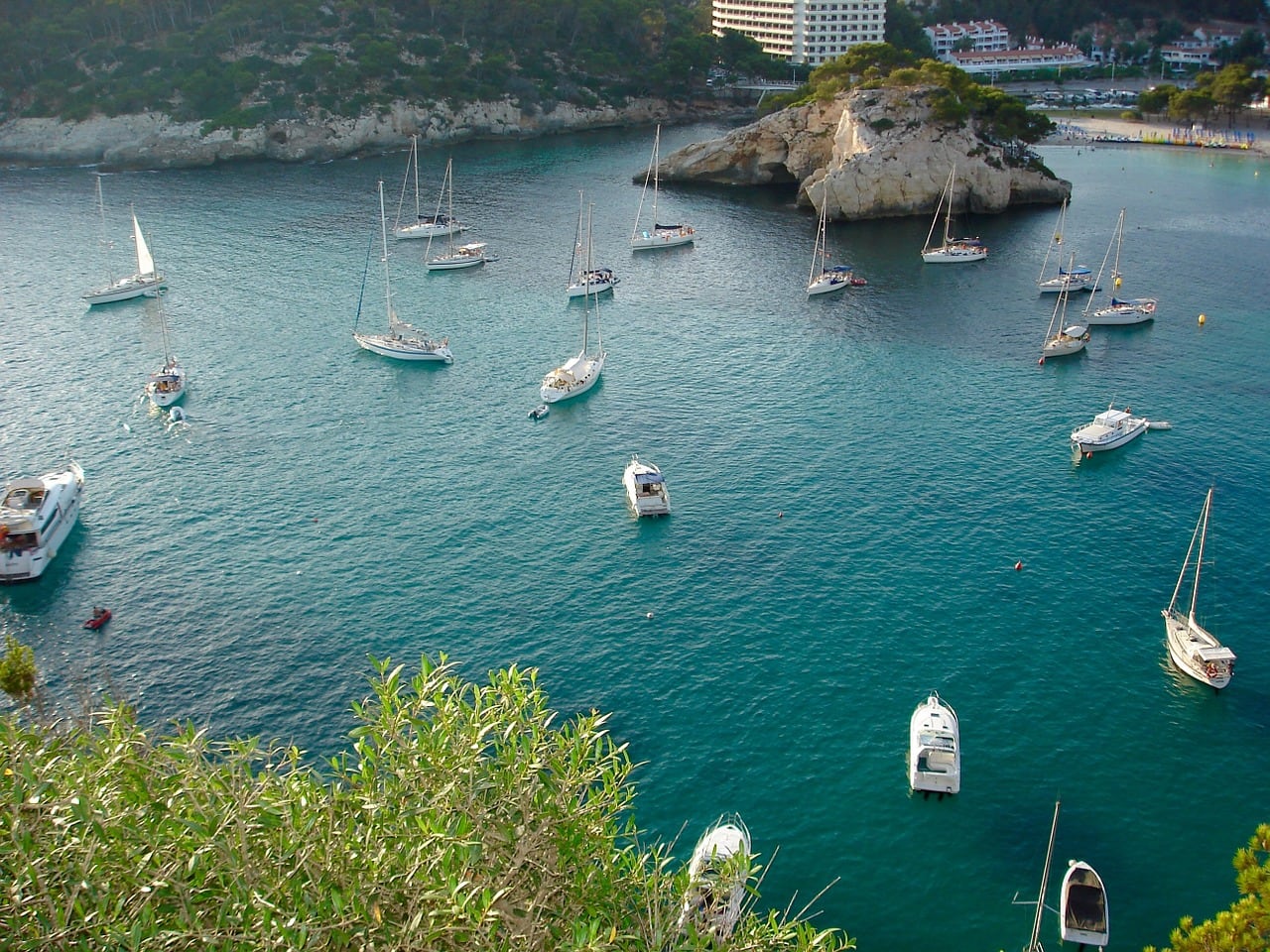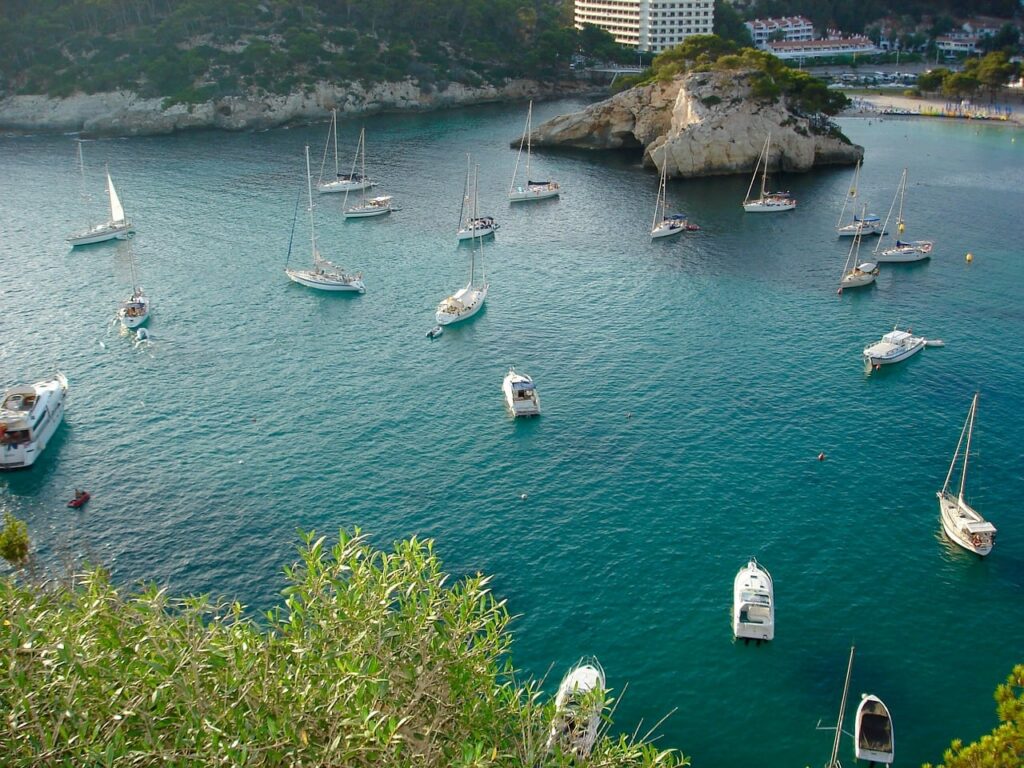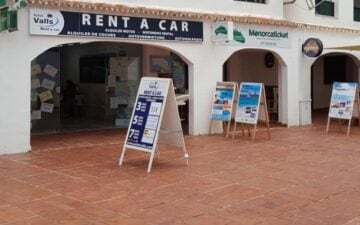 Address
C.Comercial Serpentona Algendar
Business Hours
Mondays:

09:00 - 12:00

Tuesdays:

09:00 - 12:00

Wednesdays:

09:00 - 12:00

Thursdays:

09:00 - 12:00

Fridays:

09:00 - 12:00

Saturdays:

09:00 - 12:00

Sundays:

09:00 - 12:00
With growing trade, our offices are located in the Serpentona Algendar Shopping Center, where you will find a variety of restaurants with interesting gastronomic proposals. In addition to souvenir stores, as well as stores specialized in implements for water sports tourists and locals are frequent visitors, because the caves that surround the cove are conducive to relaxing kayaking, due to its crystalline waters.
Cala Galdana specializes in a wide variety of tourist offers, from water sports such as kayaking, where you can enjoy the ravines and caves that surround the cove, to relaxing boat trips through waters that will make you feel like you are flying because of their great clarity. Or just walking to the nearby beaches Cala Macarella and Cala Macarelleta. To the east, you can find Cala Mitgana and Cala Mitganeta, situated on wonderful cliffs.