Rent From Scooter Rental Son Bou
Son Bou is a small tourist area located on the south coast of Menorca. There, one long beach with shallow waters welcomes the traveler. Behind the beach, you can observe the natural reserve of Prat de Son Bou, with its dunes, swamps, a great variety of bird species, and other animals typical of the place, remember to have your Scooter Rental Son Bou.
Son Bou is one of the few open sea beaches in Menorca. It is 2.5 km long and 50 meters wide. Its clear and fine sand is a delight for children. You can see the Escull de sa Galera, a rock that stands out gently over the sea, from its shores. On the western side is Atalis beach, an almost virgin cove where tourists can practice nudism.
If you are here, it is not by chance that you are looking for Scooter Rental Son Bou, you have reached the right place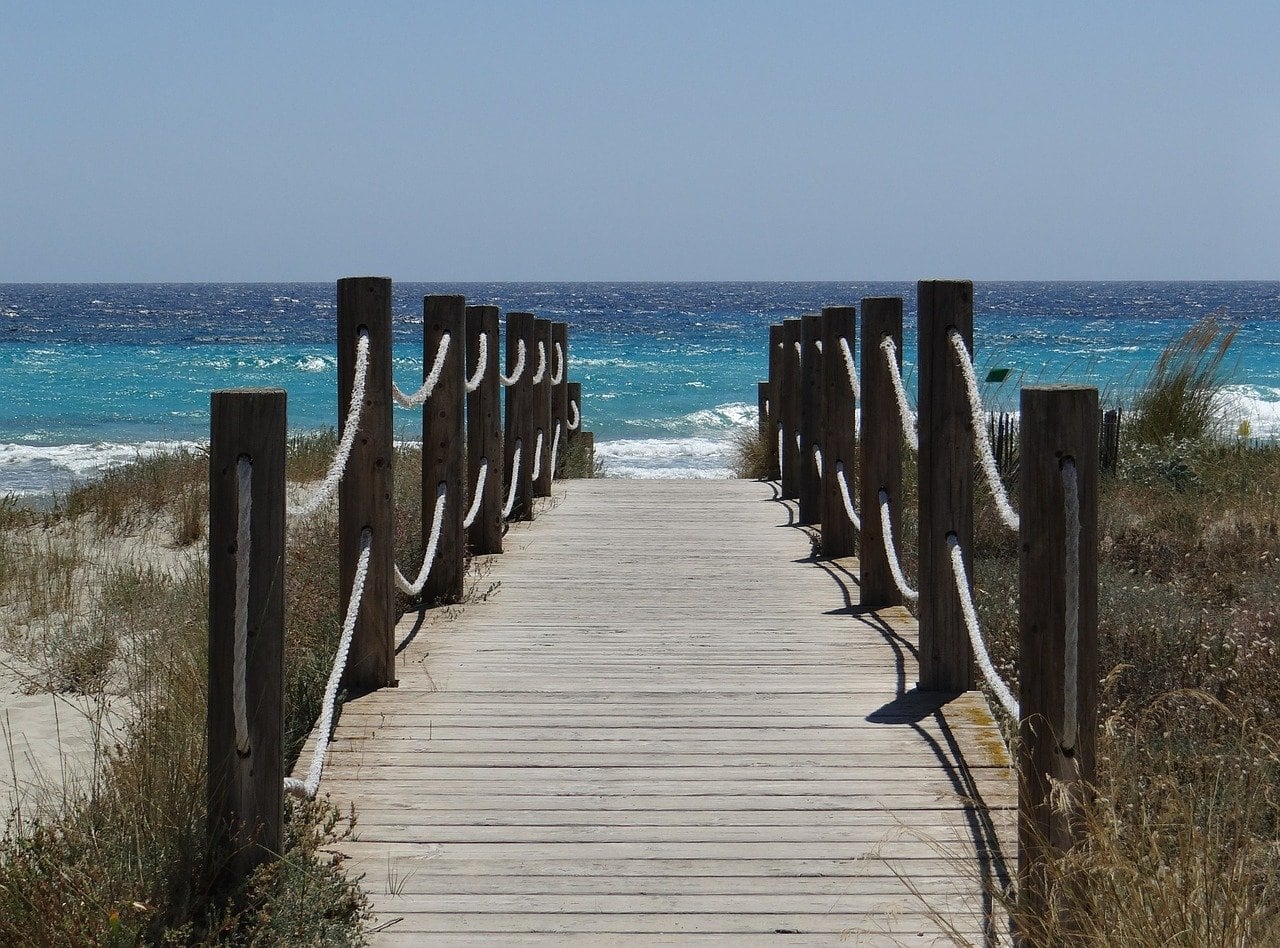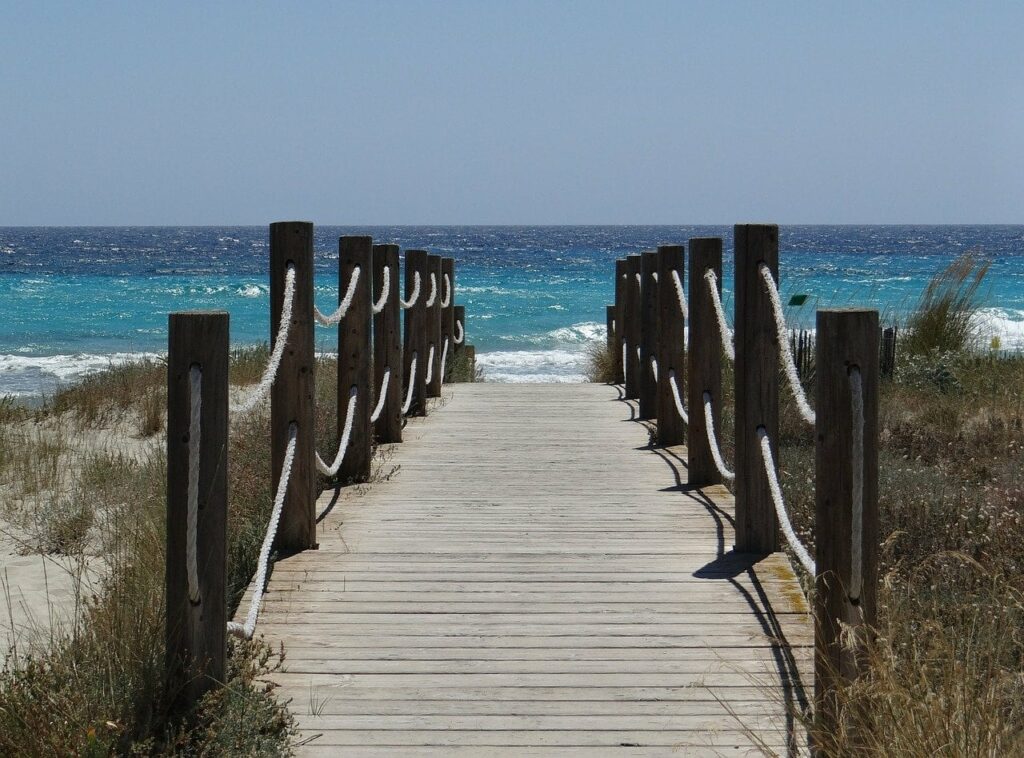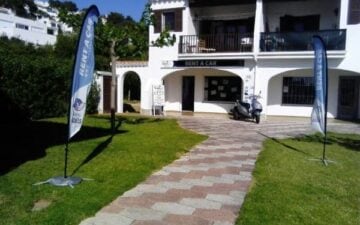 Address
Centro Comercial, Son Bou
Al lado: Royal Son Bou - Sol Milanos Pingüinos
Alayor - Son Bou - Playa de Son Bou Alayor
Menorca
Phone
Tel: 674 680 751- Phone: 971 593 167 Ext 110
Business Hours
Mondays:

09:00 - 13:00

Tuesdays:

09:00 - 13:00

Wednesdays:

09:00 - 13:00

Thursdays:

09:00 - 13:00

Fridays:

09:00 - 13:00

Saturdays:

09:00 - 13:00

Sundays:

Closed
Lunch Time : Mon-Sun
13:00 - 23:59
More photos of Son Bou in flickr
The dune area that separates the beach of El Prat from Son Bou is in very good condition. Access to the beach from the Royal Son Bou Family Club is through a tunnel that extends below the street and ends directly on the beach. Nearby are