Rent From Scooter Rental Binibeca
The fishing village of Binibeca Vell is a typical Minorcan fishing village with its typical Minorcan building houses. It is a coastal area situated in the south-east of the island of Minorca. It is located 5 km (3.1 miles) from the capital of the municipality, San Luis, and 8 km (5 miles) south of the island's capital. Built in the early 70s, Binibeca has a marina called Club Maritim Binibeca Vell, remember that Scooter Rental Binibeca.
Binibeca It is one of the most visited towns on the island of Menorca. When you get there, the surprising thing is to see the little houses all lined up in the very narrow streets. Which gives it a labyrinthine appearance, as well as the fact that all the houses are white, and have a very peculiar architecture with an impressive harmony between them. It is not in vain that they call it the postal town of Minorca. Binibeca has a shopping centre with a supermarket, restaurants and boutiques, as well as a coffee shop service. It is a lively area with a variety of nightlife venues.
Here you can have your Scooter Rental Binibeca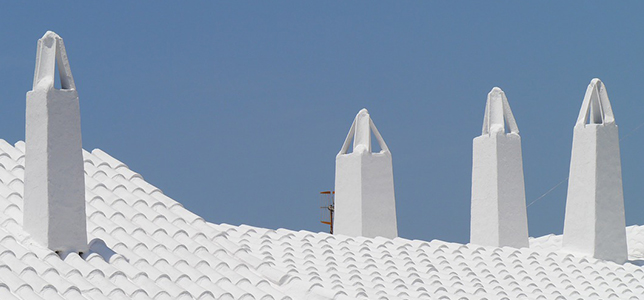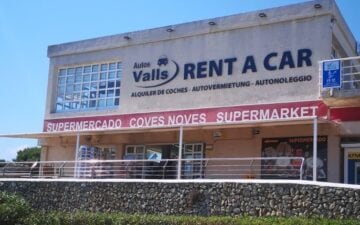 Address
C. Comercial Coves Noves
Arenal den Castell
Menorca
Business Hours
Mondays:

Closed

Tuesdays:

Closed

Wednesdays:

Closed

Thursdays:

Closed

Fridays:

Closed

Saturdays:

Closed

Sundays:

Closed
It is worthwhile to ride through the narrow streets to enjoy the charms of this area and what better way to do so than on one of our motorbikes to enjoy all the corners of the so-called Binibèquer Vell!
The main beaches to visit are: Punta Prima. Excellent beach located at the southeast point of the island of Menorca. Cala Alcaufar cove (bay) with a semi-urban character that has several boat anchorage points. Binibeca Nou is a beach with very calm crystalline waters, with fine white sand.