Rent From Scooter Rental in Hotel Sur Menorca
Very close to the capital of Menorca, Mahon, and only 15 minutes' drive is the magnificent Hotel & Water Park Sur Menorca.
Its facilities make it an ideal place for families with children on vacation. Very close we can find is the old capital Ciutadella, which although small, is wealthy regarding historical architecture, including the mill of Comte sus Ses Voltes, the arches, and the vaults of stone from marès decorating the Nova square.
You can visit their website here to learn more about your hosting service
If you already have a reservation at the Hotel Sur Menorca, don't hesitate to rent a Scooter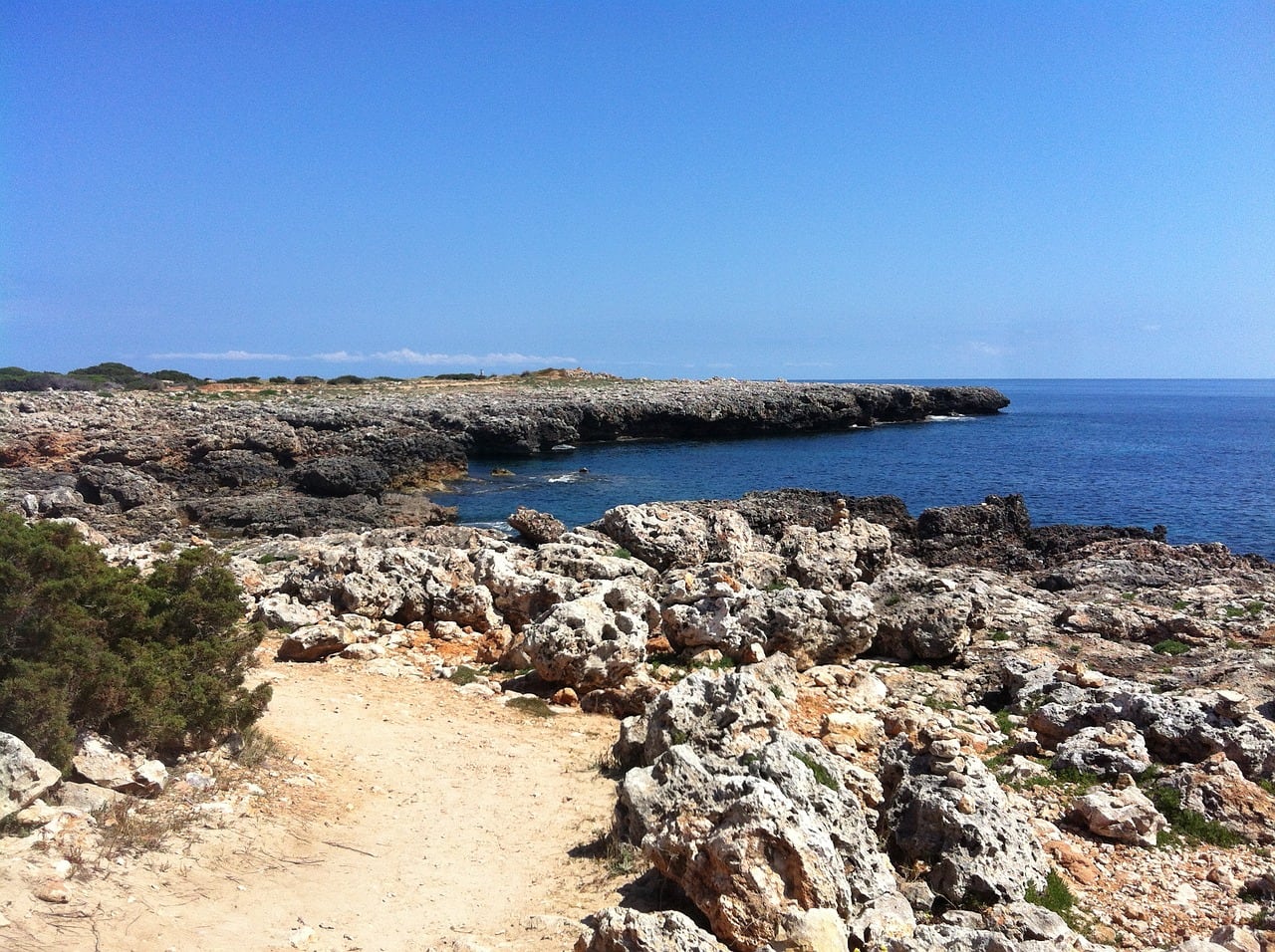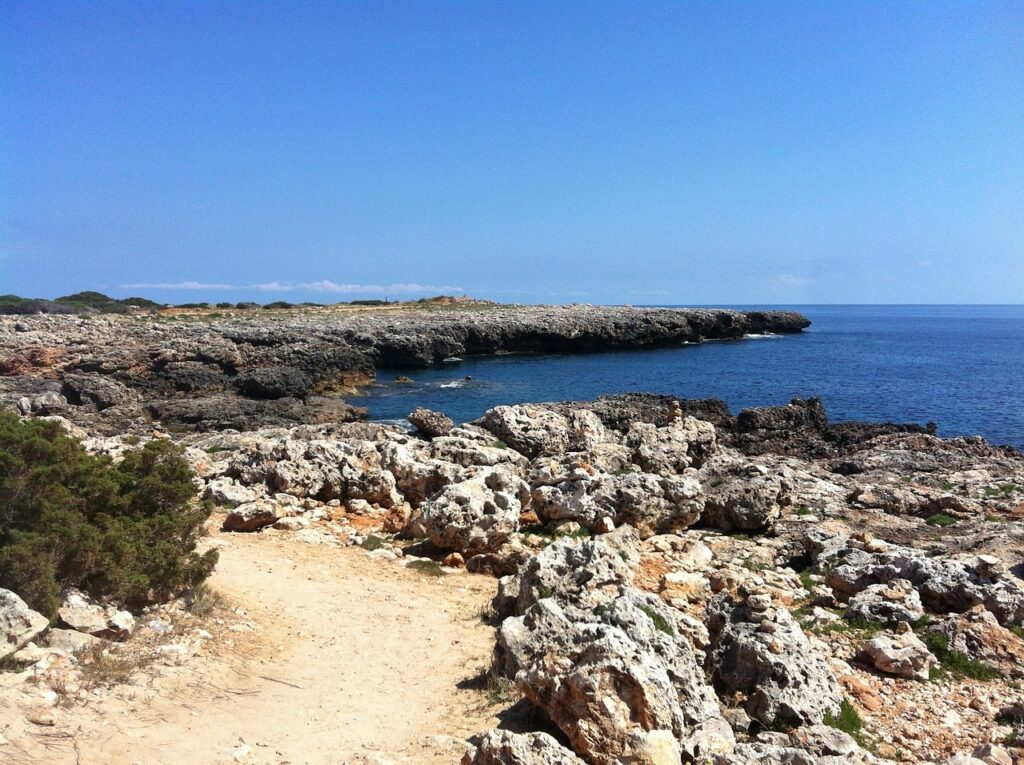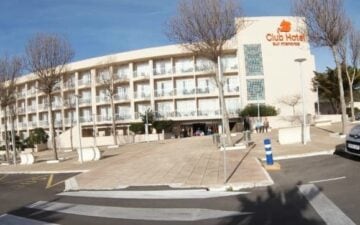 Address
C. Equinicio S/N - Urb. Biniancolla
BIniancolla
Sant Lluis Menorca 07713
Oficina abierta mas cercana: Punta Prima Beach
Business Hours
Mondays:

09:00 - 13:00

Tuesdays:

09:00 - 13:00

Wednesdays:

09:00 - 13:00

Thursdays:

09:00 - 13:00

Fridays:

09:00 - 13:00

Saturdays:

09:00 - 13:00

Sundays:

09:00 - 13:00
Lunch Time : Mon-Sun
13:00 - 23:59
Very close to the hotel is the Punta Prima beach. The shallow water and the fine white sand give a wonderful peculiarity to the whole beach. And finally, the visit to the capital which awaits the visitors at only 10 kilometers. Mahon is a more urban and cosmopolitan center, combined with the English heritage, the legacy of domination during the eighteenth century. This mix gives the city a unique character from the past with a Mediterranean flavor and modernism.
It is easily accessible from the Sur Menorca Hotel where Motos Valls has a stand with our staff ready to help you right there and withing the hotel you can make the simple arrangements to rent a means of transport, which will allow you to go to the wonderful places and beautiful beaches near the hotel.