Rent your scooter in three simple steps
Our Scooter Hire Minorca Airport service gives you the opportunity to explore the island with complete freedom and at the best price.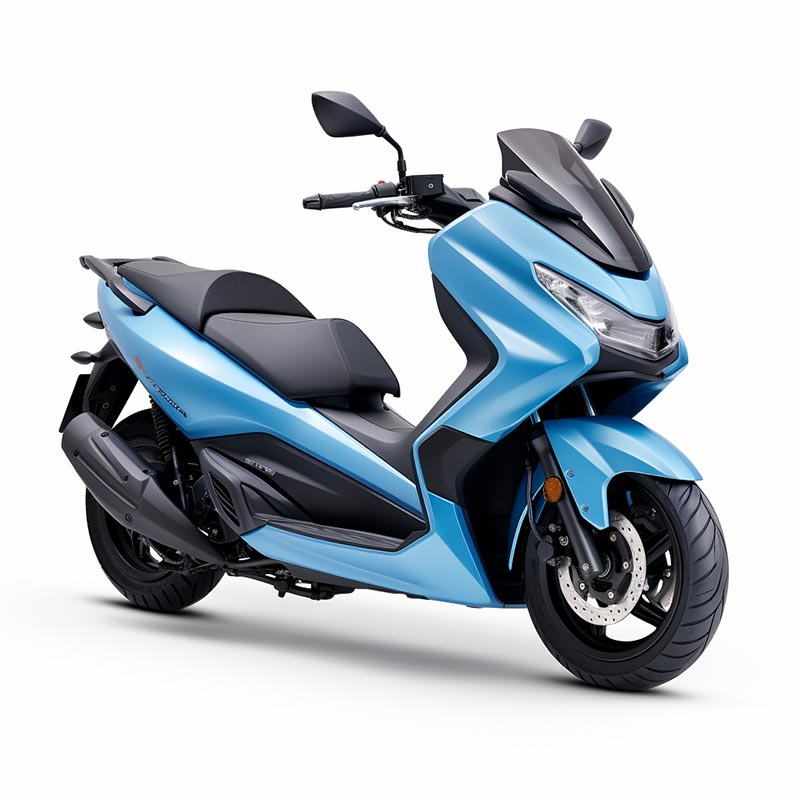 Select your Scooter
Additional driver possible.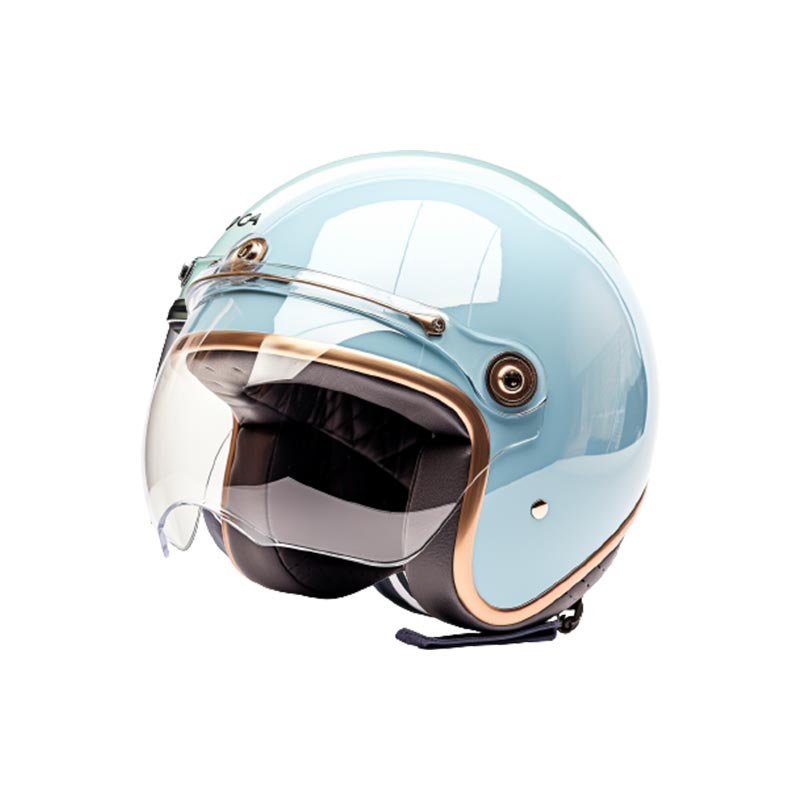 Choose your extras
Helmet included, 2nd helmet free, Trunk included.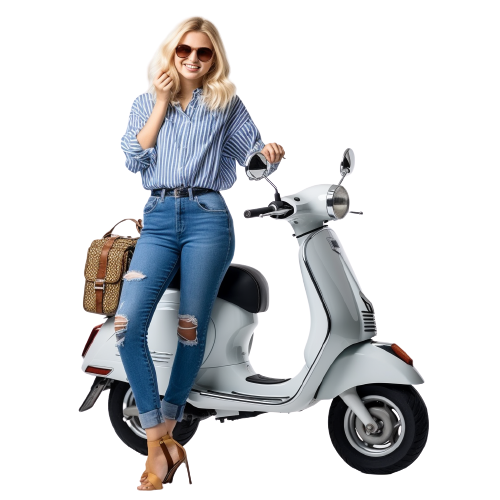 Make your reservation
Live your adventure.
Customer reviews
Find out what they say about our customers!
Indra thérapeute en Fleurs de Bach

We rent a car on this place during our holidays in January. It was nice to have this agence open. The car was beautifull and verry clean. People is working there was very professional , welcoming , and kind. They come to take us with the car at the bus station. The price was correct and we enjoy so much our visit of the island . At the end they bring us back in the bus station. Nice to be in holiday during the low season. Thank you to all the staff.

Booked a rental online using their website which let's you tailor your rental. Purchased the extra claim damage waiver for piece of mind which came into use with someone damaged the rear of the car. Phone up Valls and they advised I get a police report.
Upon returning the car, everything went smoothly and no hidden charges. Excellent service and very friendly staff especially at the office based for airport arrivals. Would definitely use again.
Do you need more info?
We have compiled relevant information so that you can enjoy your experience without setbacks.
Are the motorcycles insured?
Yes, all our motorcycles have compulsory insurance, occupants and voluntary civil liability up to €50,000,000
You can hire and add more coverage from the web.
What types of payment are accepted to rent a motorcycle?
We accept payments in cash, debit card and credit card. We accept payment for your motorcycle even if you are not the driver.
How can I rent or reserve a motorbike?
You can rent a motorcycle simply by clicking on the start button, entering the place, day and time of collection and return, in the menu or by calling at +34 971 593 167, an advisor will assist you and answer all your questions.
Can I change or modify my motorcycle reservation after receiving the confirmation voucher?
Yeah.
If you wish to change, modify or cancel your scooter reservation, by calling +34 971 593 167 or by contacting us through the contacts provided on the Contacts page.
Where can I pick up the motorcycle and where should I return it?
You can pick up your Scooter Rental Menorca Airport at an office and return it to another office.
Informing at least 2 days in advance and paying the charges established in the current general rate for change of location or one way.
List of nearby offices
What should I do if the motorcycle breaks down?
If your motorcycle breaks down, please contact the nearest office or call the call center and they will inform you how to proceed. Tel: +34 971 593 167
Do you deliver motorcycles outside the office?
Yes, we have a free minibus service for delivery and collection of clients in the ports of Mahon, the port of Ciudadela and the Menorca airport.
We can also deliver the motorcycle to the location of your choice for an additional fee.
When can I get in touch?
You can call us during office hours at Motos Valls, Scooter Rental Menorca Airport, on the phone. +34 971 593 167 .
Note that not all branches in Menorca have the same opening or closing hours or contact any of our offices.
Are there maps of Menorca on the motorbike?
Yes, if you wish, we will provide you with maps and information about the island of Menorca free of charge.
How much will I have to leave as a deposit when renting my scooter?
If this is the first time you rent a motorcycle or scooter with us, you should know that you will have to leave a deposit when we deliver your rental scooter.
Typically, the deposit is blocked on a credit card at the moment the motorcycle is collected;
If it is a debit card, a charge will be made. This is why it is important that you make sure you have enough funds for us to block or charge.
At Motos Valls we also offer the possibility of being able to pay the deposit on the credit/debit card of an accompanying person who does not appear in the contract as the main driver.
Groups
Models (or similar)
Franchise
Minimum age
Old driving license
Deposit required
"Base Insurance"
Deposit required
"Smart Insurance"
Deposit required
"Premium Insurance"
I
Liberty 50
€300
19
(AM/A1/B) 1 year
€300
€150
€150
I1
Vespa Primavera 125
€700
21
(B) 3 years / (A1) 1 year
€700
€350
€350
I2
Piaggio Liberty 125
€300
21
(B) 3 years / (A1) 1 year
€300
€150
€150
I3
Yamaha Delight 125
€300
21
(B) 3 years / (A1) 1 year
€300
€150
€150
I4
Honda Vision 125
€300
21
(B) 3 years / (A1) 1 year
€300
€150
€150
J
Piaggio Medley 125
€500
21
(B) 3 years / (A1) 1 year
€500
€250
€250
J1
Honda SH 125
€700
21
(B) 3 years / (A1) 1 year
€700
€350
€350
J2
Honda SH 350
€900
23
(A1/A2/A) 1 year
€900
Not Available
Not Available
J3
Honda Forza 350
€900
23
(A1/A2/A) 1 year
€900
Not Available
Not Available
Scooter Rental Menorca Airport
With Scooter Hire Minorca Airport, Motos Valls, at the best price.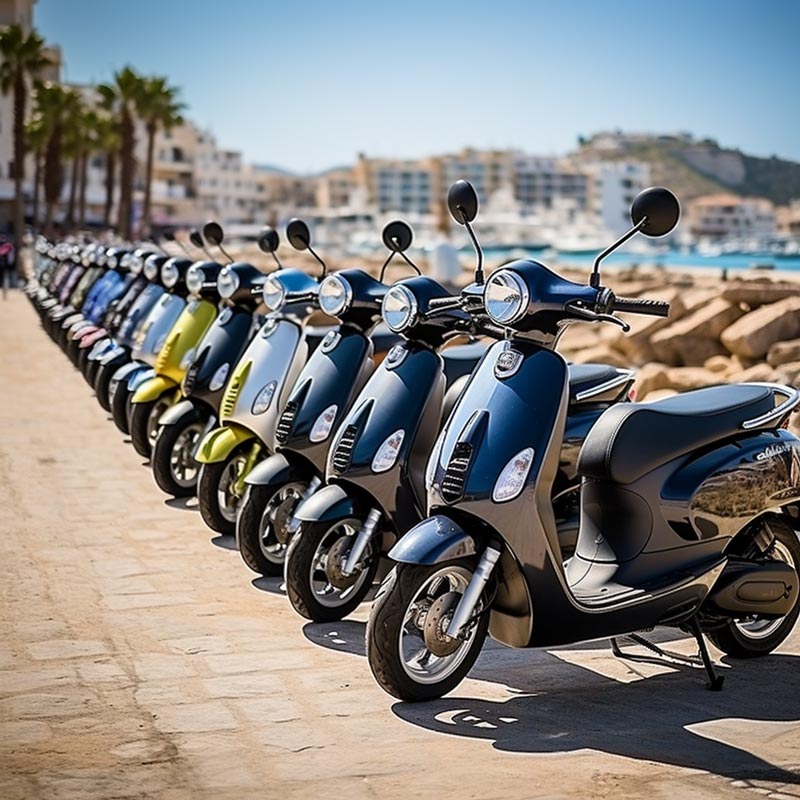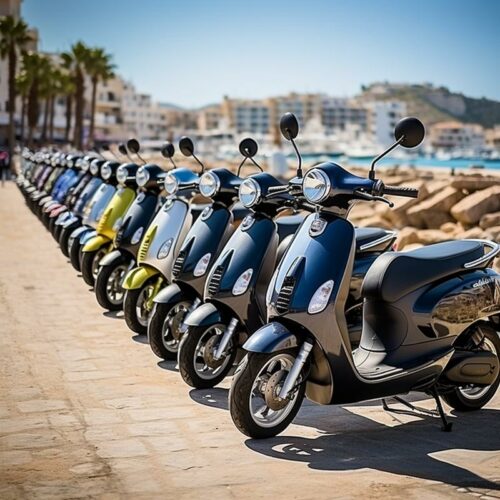 Motos Valls, Scooter Hire Minorca Airport, we have a large fleet of motorcycles and scooters for rent with the best guarantees, to guarantee safe driving on your holidays in Menorca.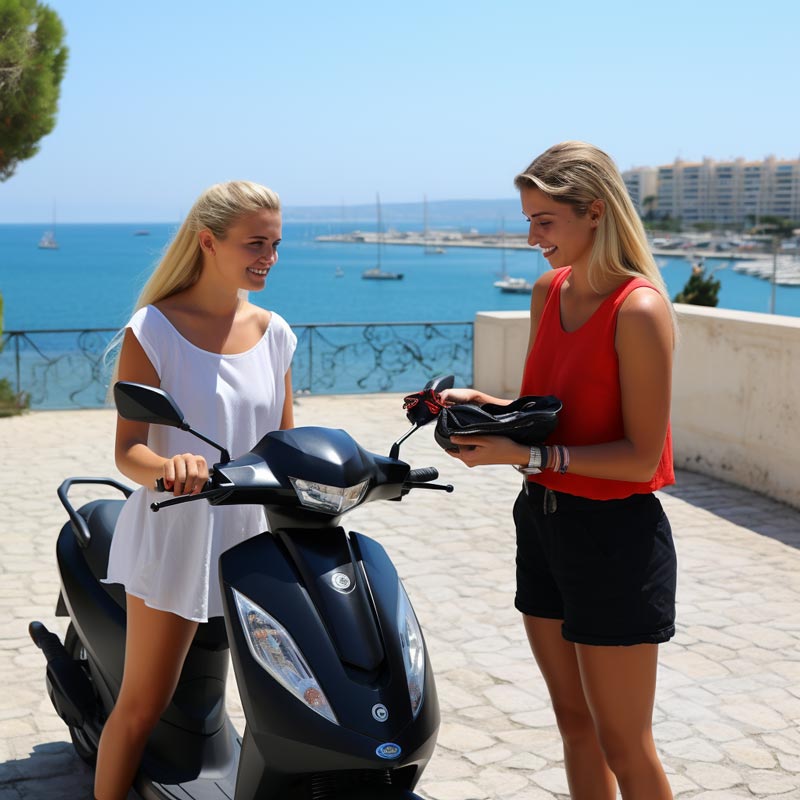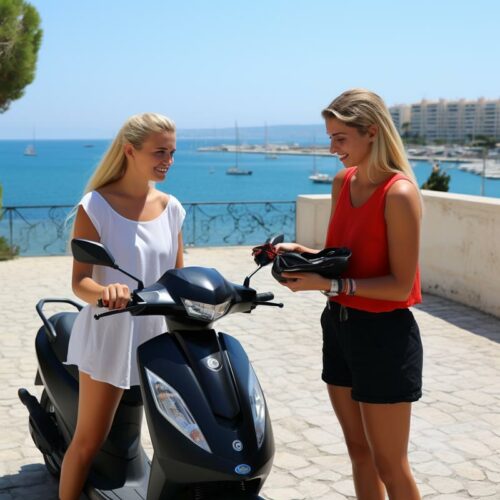 Our wide network of Scooter Hire Minorca Airport offices has a wide range of scooters, which are constantly being updated and offer you the best guarantees and roadside assistance.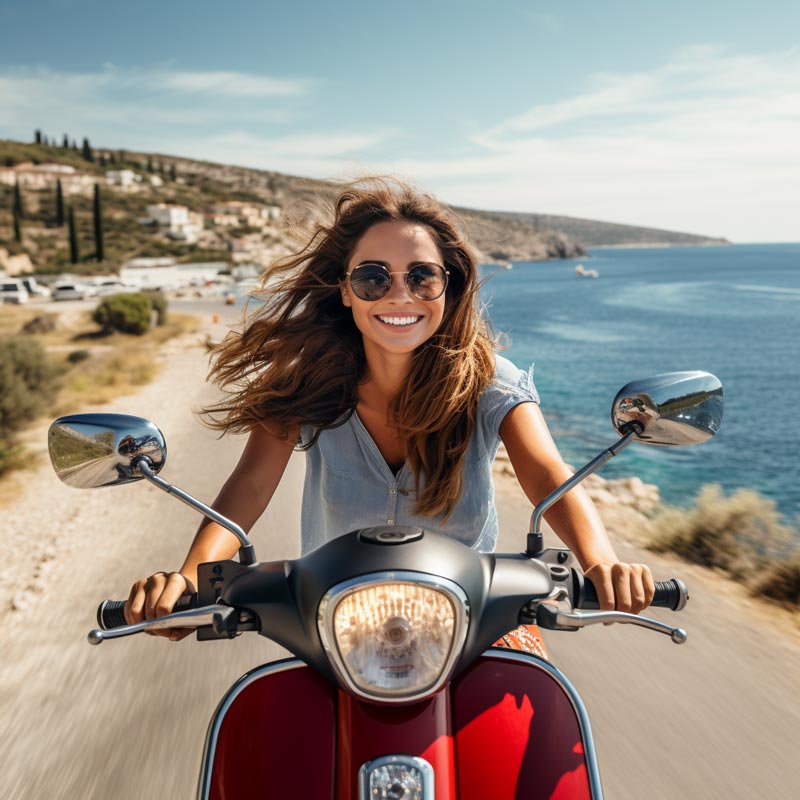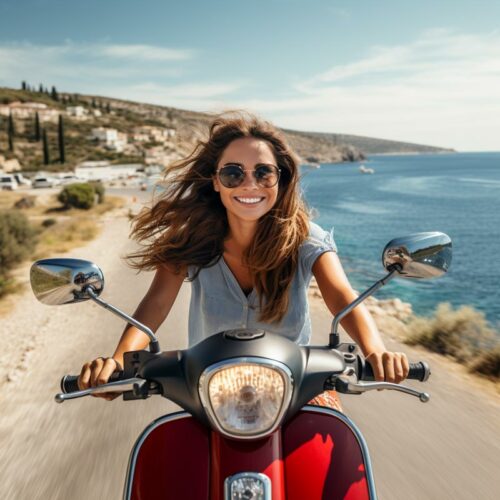 With more than 40 years of experience in the Scooter Hire Minorca Airport sector, we are your trusted motorcycle rental company in Menorca.
Make your reservation online now
Enjoy a motorbike rental in Menorca with a priority pass with check-in Click & Go. Free.